Your Trusted Central Florida Realtor
Trusted Professionals
I am a Gold Key Certified Real Estate Professional who listens and then acts on finding you the home you have envisioned. Together, we will make what you see as the impossible, possible.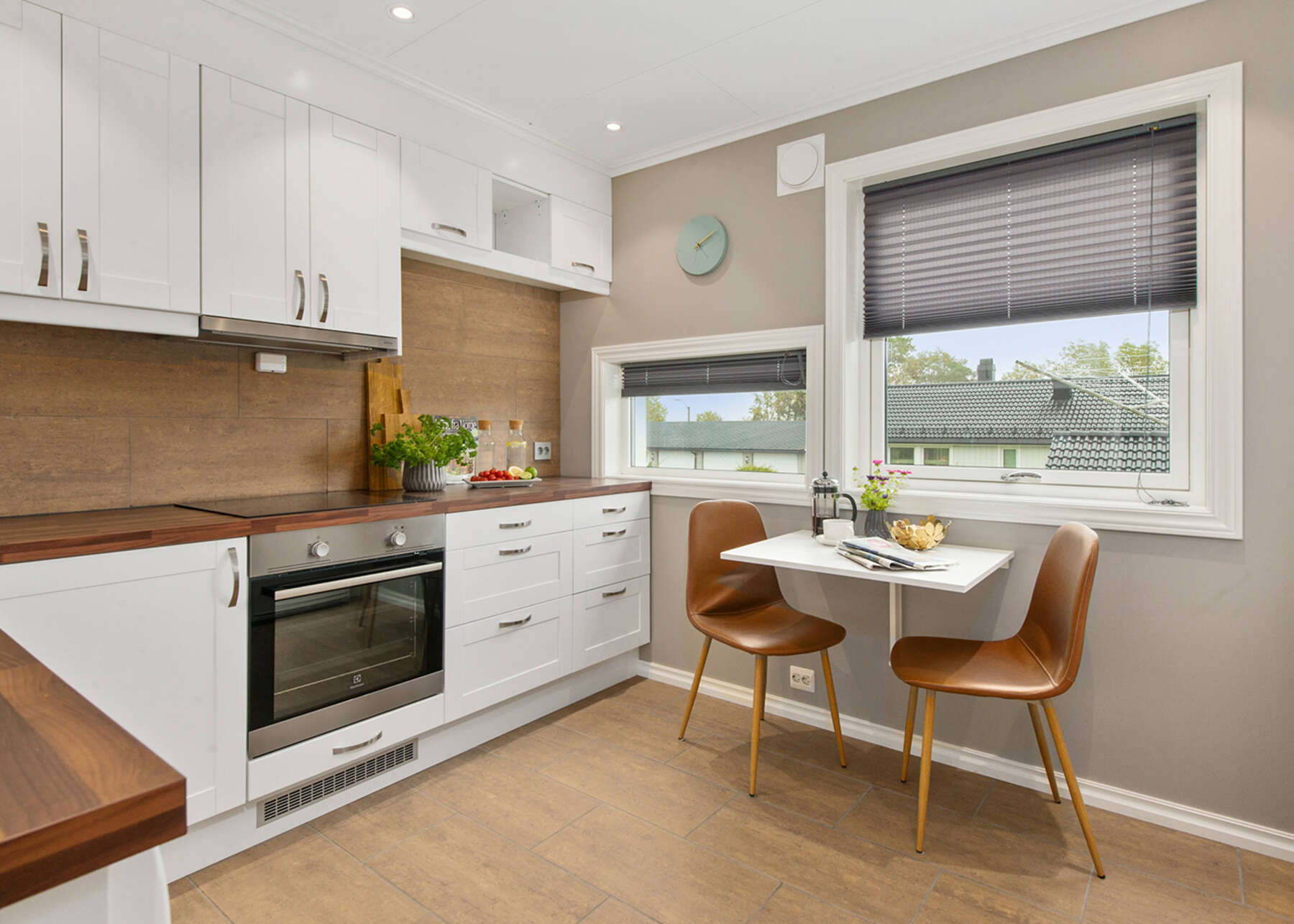 More about what we do….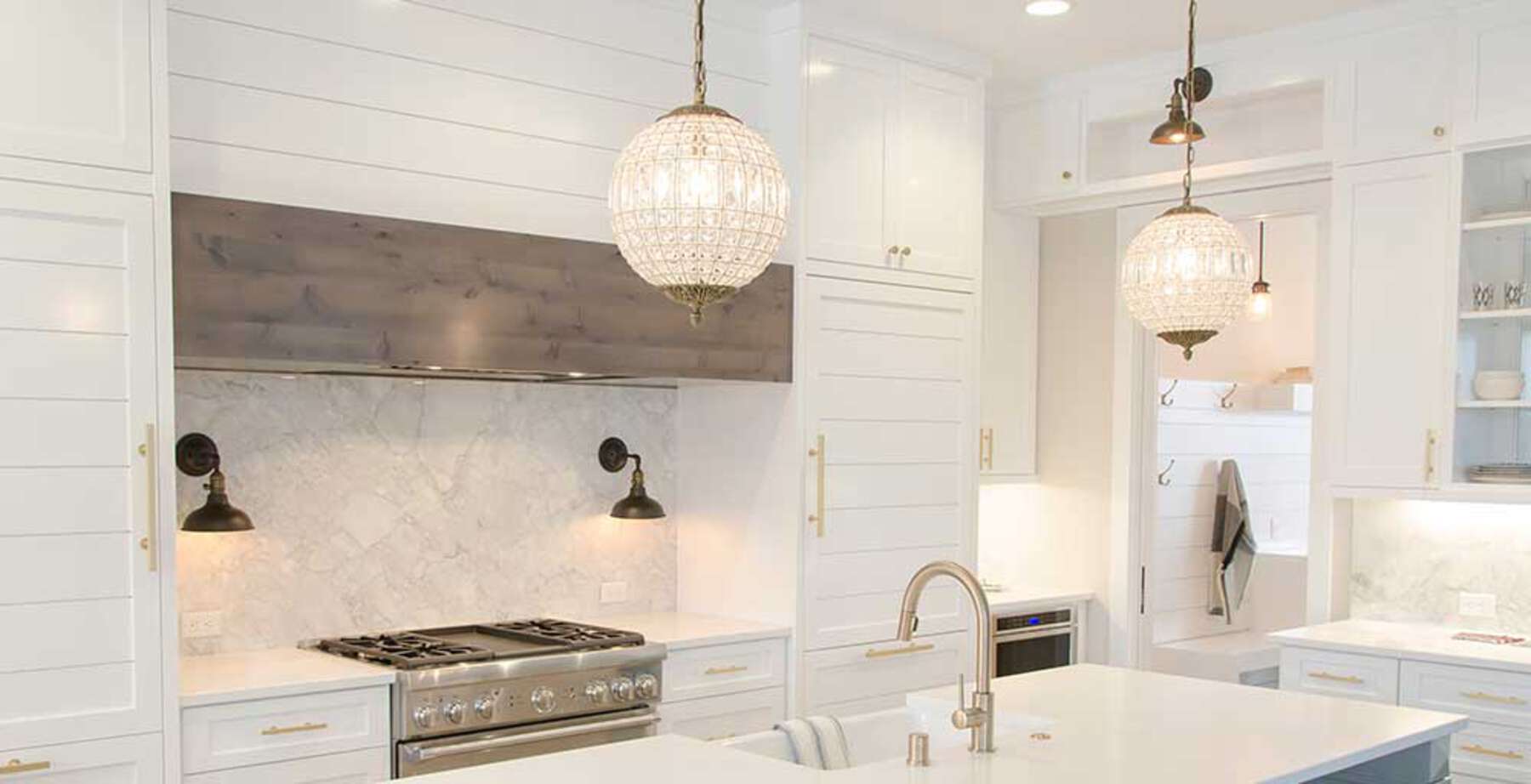 I can set up an auto email of New Construction homes, so you will always know what hits inventory as well as provide you with all the benefits of choosing New Construction.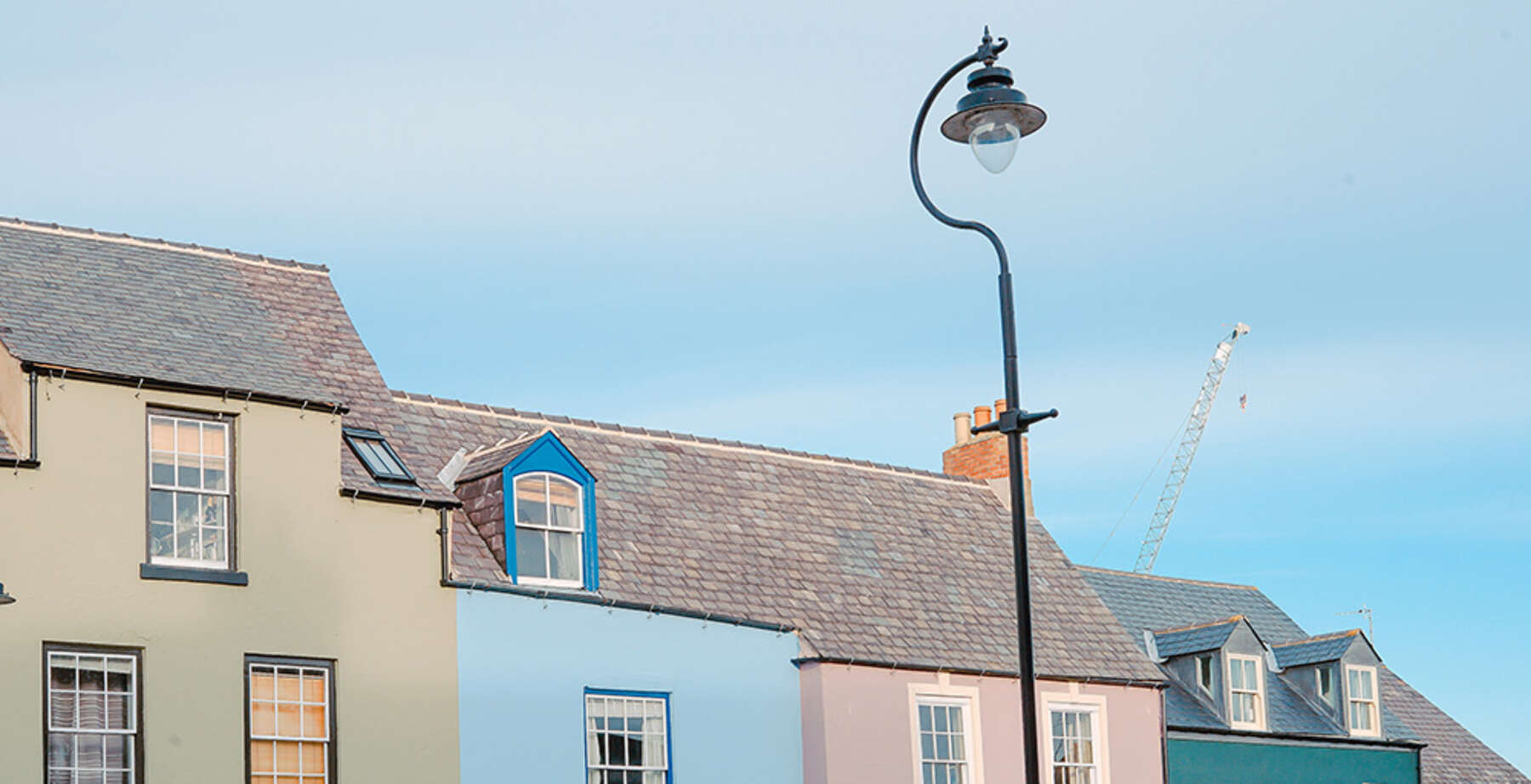 Looking for a home that has heart and soul? I am happy to help you search for that perfect home and set up appointments to show you each one you like.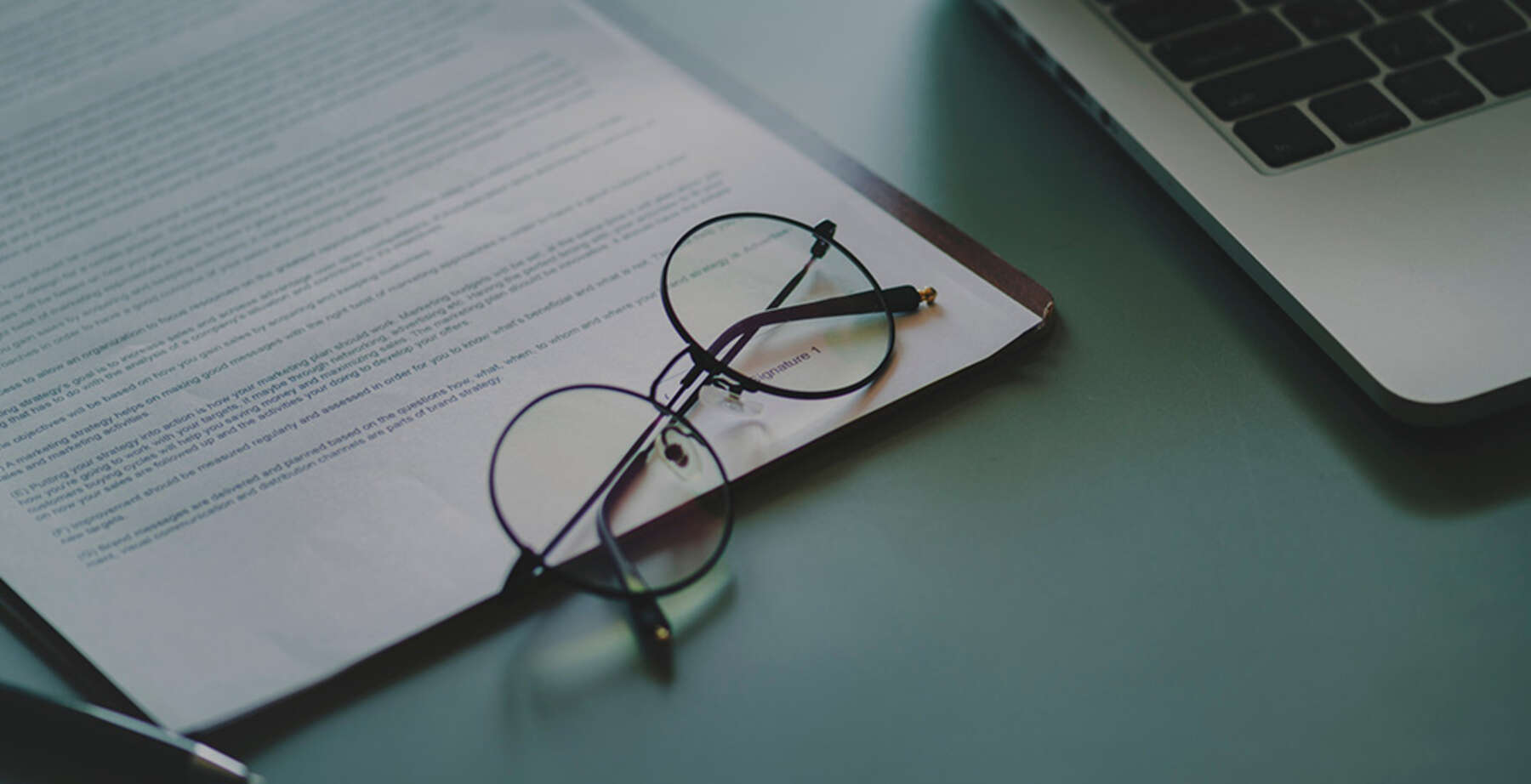 Don't have a lender? I can refer you to one or more so that you have the opportunity to choose the one best for you.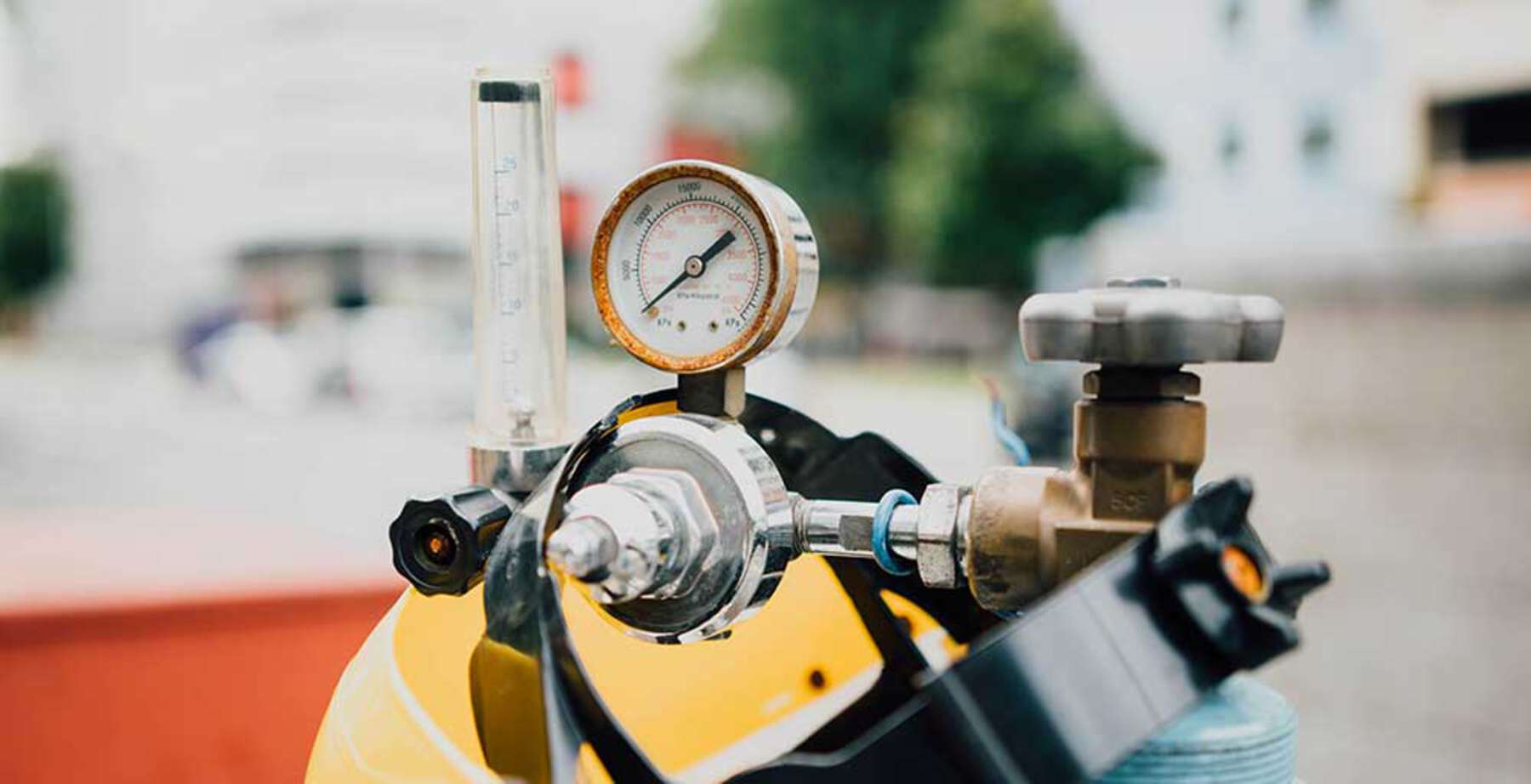 Feeling overwhelmed?
Allow me to take you step by step and relieve some of that anxiety.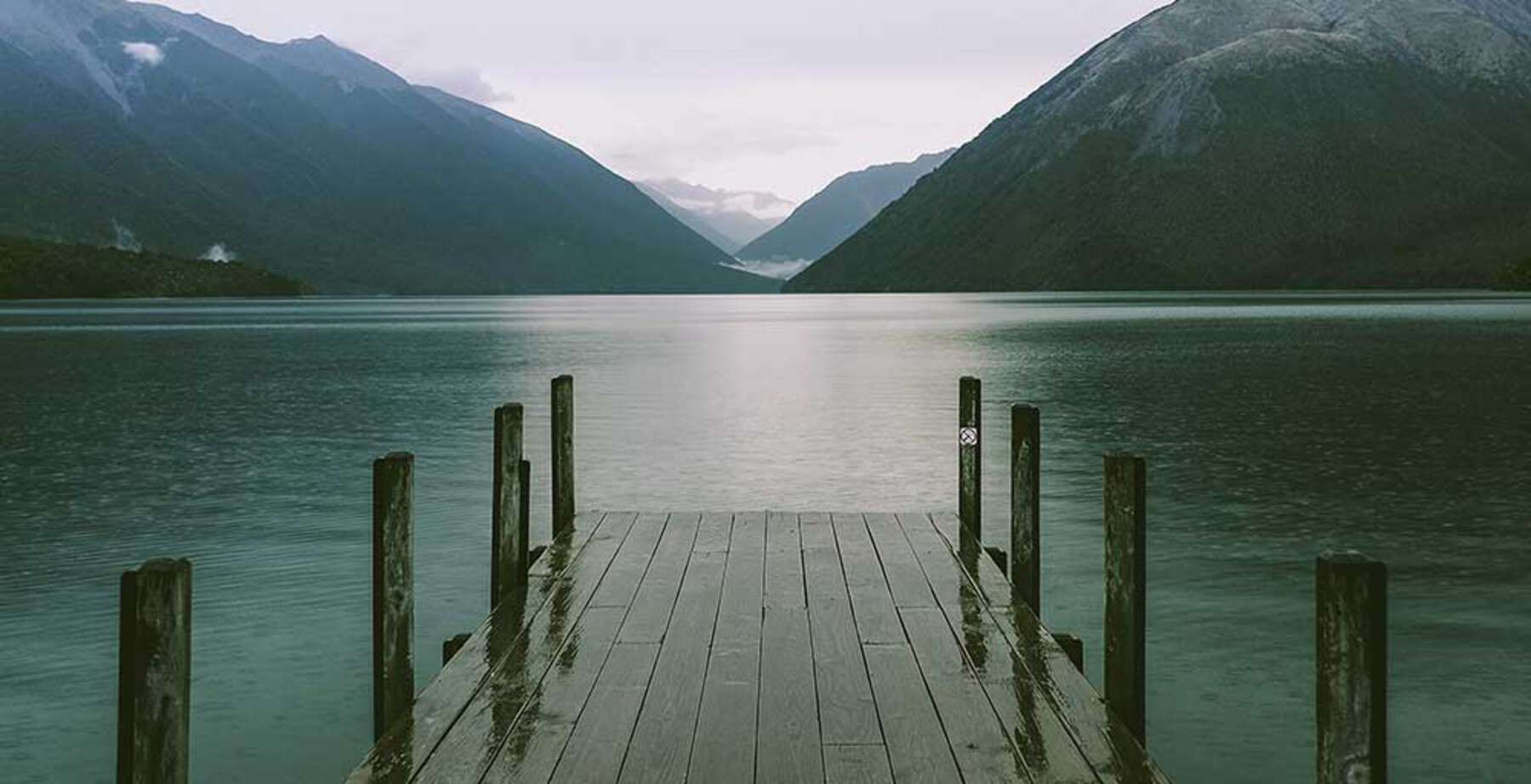 Moving from another State?
No Problem. I'm happy to work with you in your search for a Florida home, while you are not yet physically here
Honest Reviews
Sale in Bithlo
Buyers, Tyler and St'r
Sale in Ocala
Buyers, Doug and Marcy